A mobile solution for your sales forces:
Diverse content, available and up-to-date
Embedded lead collection tool
Sales Tool, the ideal solution to assist your sales forces:
Display or view your product information directly
Easily manage file updates centrally
On-line or off-line usage
A user friendly interface
Efficient interaction tool with the prospects
Manage content access rights according to each user needs
Automate your commercial e-mail or SMS campaigns
GDPR compliance
Simplify your sales monitoring
Export your leads
Live monitoring of your sales team performance
Discover Move-on Sales Tool main functionalities
Move-On Sales Tool key benefits
Landscape or portrait mode
Swift data synchronisation
Excel exports and imports
Multi language application
Multiple user accounts management
Data access rights according to user profile
Other Egylis solutions which can interest you

Move-On Formation
Boost your training sessions with a playful and efficient solution.
Increase various interactions between trainer and trainees to enhance knowledge assimilation.
More info

Book & Try
Organize, streamline and professionalize your product trial processes. Book & Try is the most comprehensive solution to supervise for equipment trials.
More info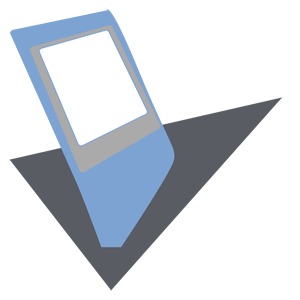 Move-On Display
Present your products on mobile tablets or kiosks while remotely managing its content. Customize the presentation and content of each device with the online back-office.
More info